About us
We are professionals in the production and sale of gastronomic equipment GASTRO PRODUCTION s.r.o. has been operating on the market since 1990. We specialize in the production and sale of stainless steel kitchen equipment, catering equipment, large kitchen equipment and small restaurants of many categories: refrigeration and freezing equipment, heating equipment, stainless steel trolleys, dispensing systems, self-service systems , desks, sinks, washing tables and many other neutral appliances.
COMPANY'S HEADQUARTERS AND OFFICE
Headquarters, production hall and central warehouses of our company GASTRO PRODUCTION s.r.o. you can find it in Kamenny Ujezd in Zemedelska 500 - 10km from Ceske Budejovice in Czech Republic. We offer our gastronomy services to our customers throughout the EU. Most of the production (about 90%) is produced for customers from Denmark, Norway, Germany and the EU.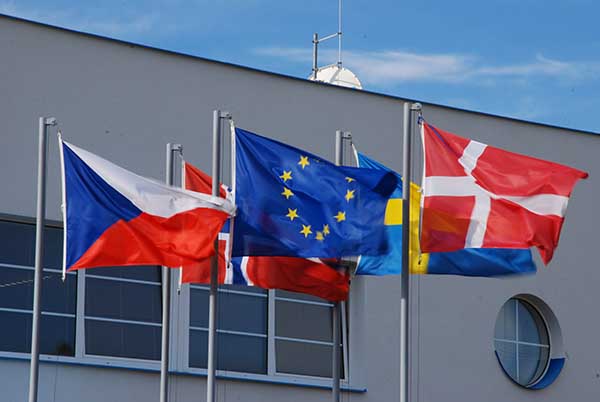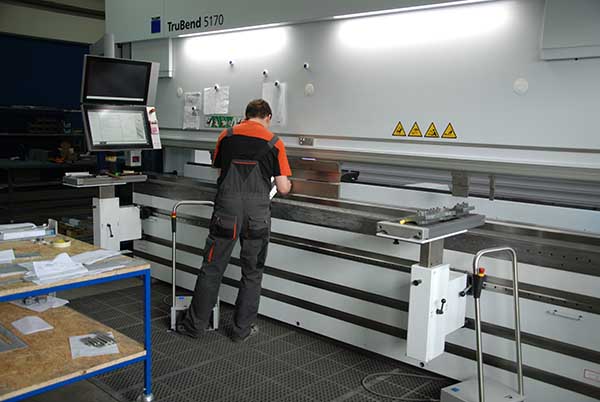 QUALITY PRODUCTS AND SERVICES
GASTRO PRODUCTION is a modern, dynamically developing production and trading company. Across the company, senior management shares a vision of long-term business success, which is mainly based on product quality and superior customer service. Quality is also supported by our new product development and innovations, a comprehensive range of spare parts and fast delivery. We provide professional technical assistance in purchasing and servicing.
TECHNOLOGICAL EQUIPMENT AND EMPLOYEES
Thanks to the technological equipment and above all the high expertise of our employees, our company GASTRO PRODUCTION can meet any requirements of its customers in the field of gastronomic equipment in the highest quality, short deadlines, at a very favorable price and with delivery on site and on time according to customer's needs.
INTERNET MARKET
In 2018 we launched our e-shop www.eshop-gastro.cz, where you can buy refrigeration and freezer at unbeatable prices equipment - cooling tables and cabinets, stainless steel trolleys and other gastro equipment for restaurant kitchens.